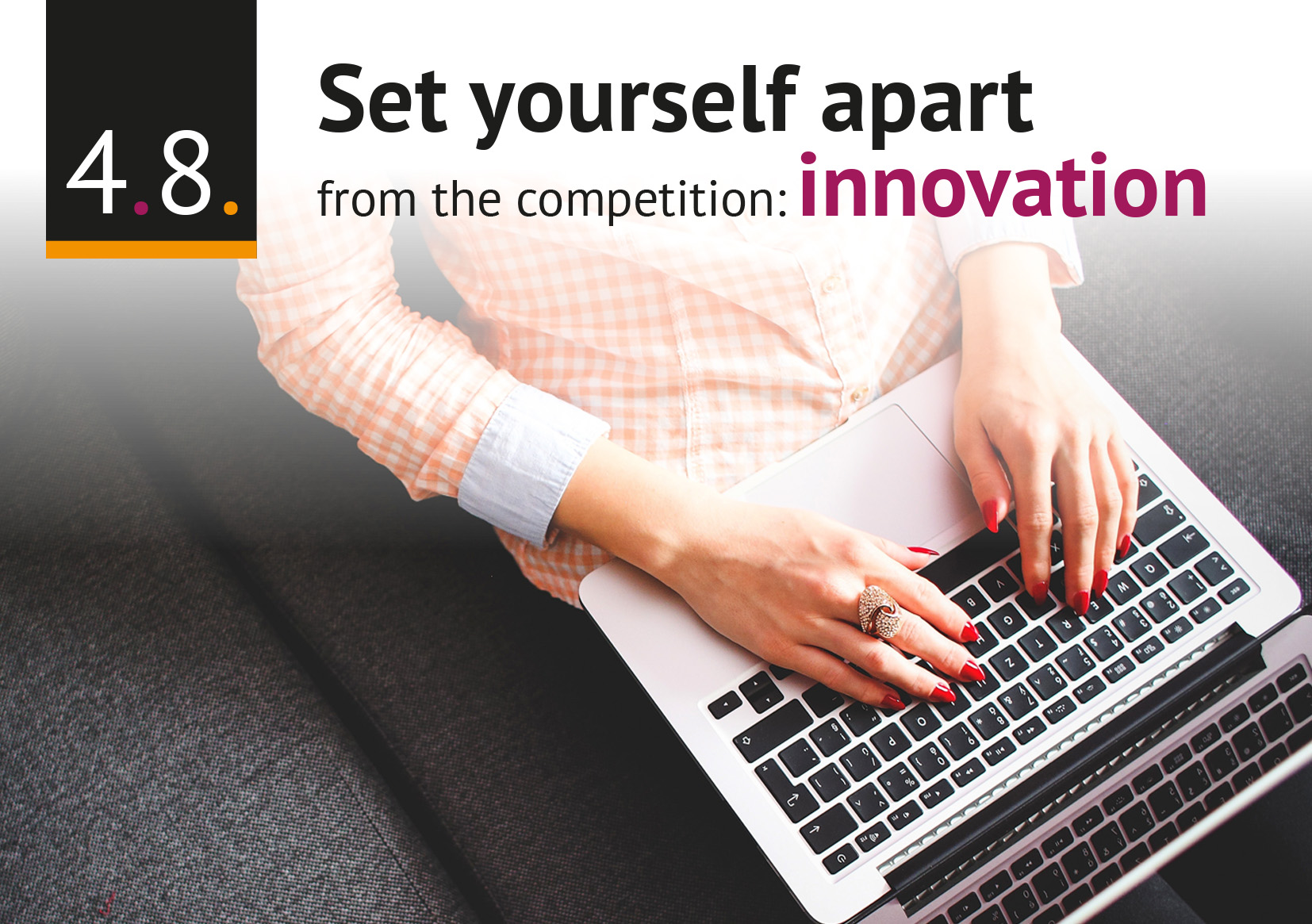 4.8 Setting Yourself apart from the Competition: Innovation
According to the Wikipedia definition, innovation (Latin innovatio, or renewal) is, 'a sequence of activities leading to the development of new or improved products, processes or organisational systems'. Innovation is inextricably linked to the cultural and creative sector, even implicitly, and without creators and creativity no innovation would be possible. Such innovation can be an important element of building a competitive advantage not only on local or national but also international markets. Remember, however, that the conditions prevailing on the international market may force a change in thinking about your offer or products (for more information, go to 🡪 Understanding the Product (It Is Worth it): Local Brand; Global Brand).
Innovations in creative sectors are very different from product and process innovations known from traditional economy: the innovation rate of industrial enterprises is mainly expenditure on R&D activity, but this does not apply to creative sectors at all. Artists, creators, creative sector companies spend much less on R&D than industrial companies do and often achieve a much higher innovation rate because innovation in their case is the result of individual and collective creativity which does not have to be the result of investing in R&D (they are only much more difficult to measure and less noticeable than traditional innovations).
Thinking about the internationalisation of your work, you should learn several risk-based innovation strategies (which invariably relates to innovation):
fast-track innovation strategy;
slow-track innovation strategy;
cooperation strategy; and
slow product change strategy;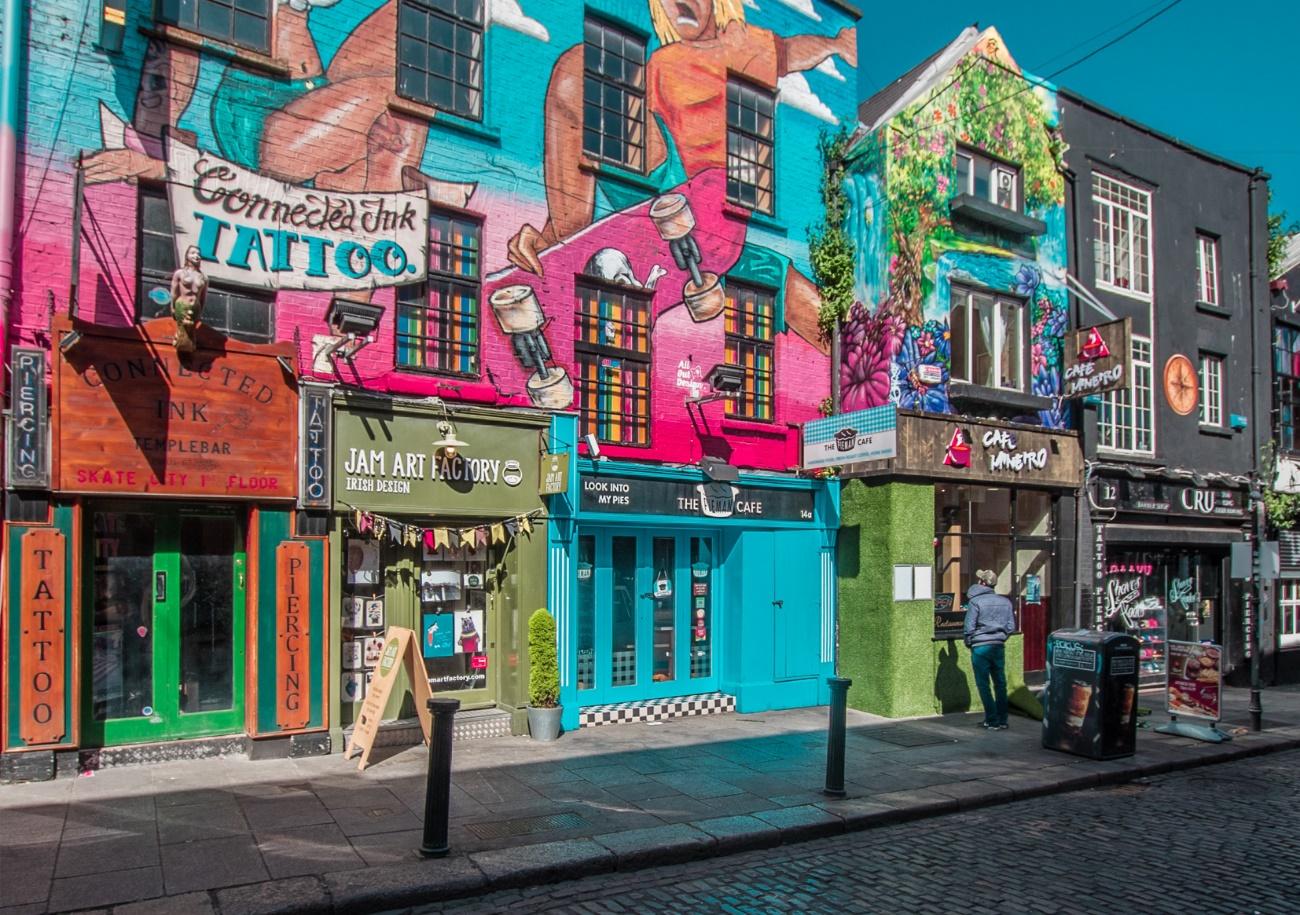 Fast-track innovation strategy
It is employed with little risk of implementing innovation, when alternative costs (costs of lost benefits/opportunities) are relatively high, e.g. there is a high demand for your new product (therefore, the lost benefits would be high if the product was not launched) and a low risk of e.g. lack of competition. Then, your innovative product/service should be launched as soon as possible.
Slow-track innovation strategy
It is employed with high risk but low alternative costs, e.g. you have a high degree of technical complexity of manufacturing your products, high competition but also low demand. Then, you can develop the product or service ideally to meet the client's requirements, solve technical problems in no hurry and so on. Therefore, related technical problems should be solved first.
Cooperation strategy
Cooperation startegy (e.g. cooperation with a local entrepreneur or another artist on a foreign market): it is employed when the alternative costs and the risk of innovation are high. Then, you should consider establishing a joint venture with another entity operating on the foreign market on which you want to start operating: the local partner knows its own market; it can better estimate the size of demand; and besides, it bears some costs and risks, while ceasing to be our competitor.
Slow product change strategy
It is employed when the risk and alternative costs are relatively small; there is no risk of competition, but the forecast interest in your product is not very optimistic. Then, you should introduce minor changes in your existing products to meet the needs of this small number of buyers.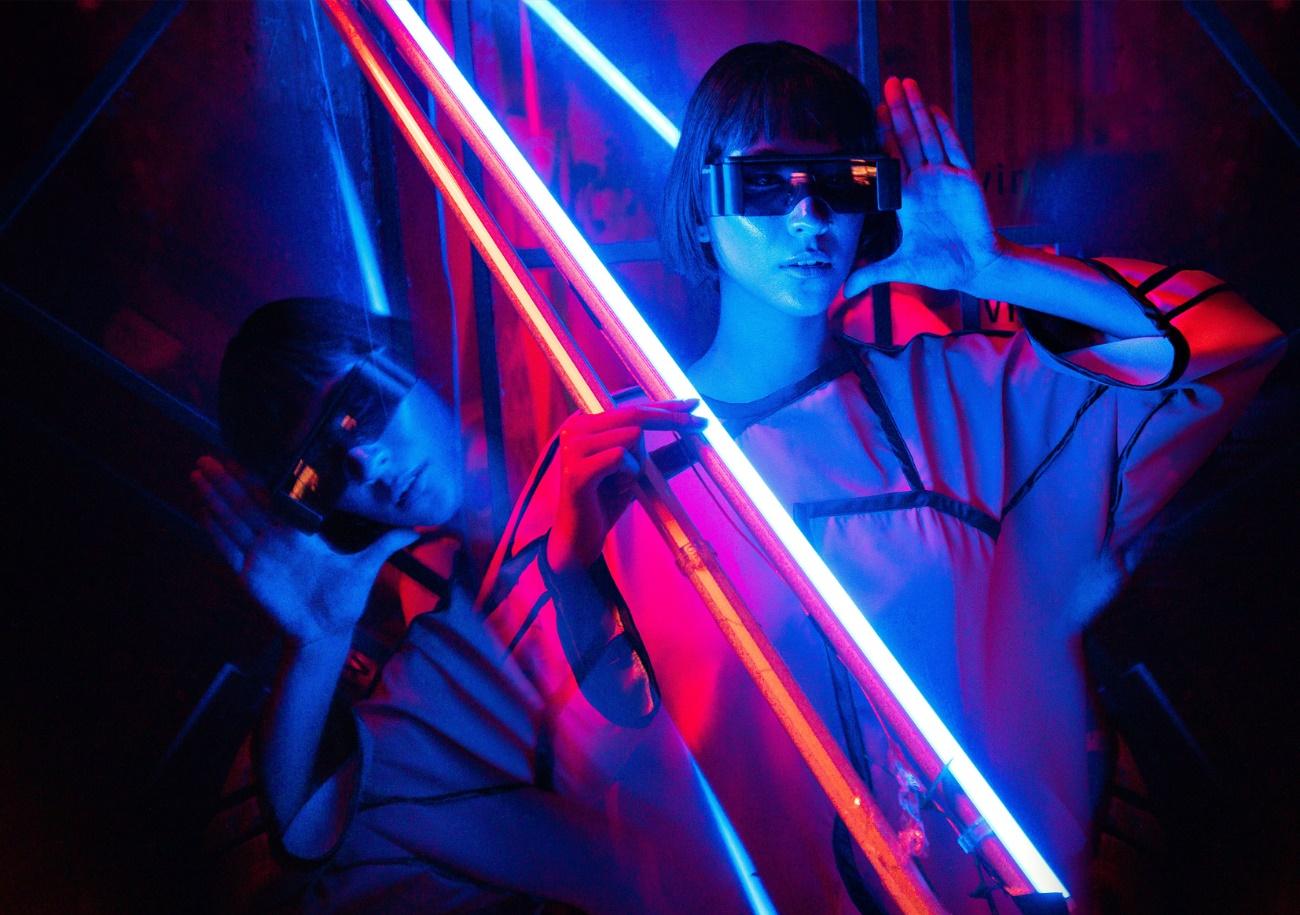 It is worth remembering that innovative activities are relatively often unsuccessful. This may result from a number of factors, including:
wrong marketing activities (e.g. incorrect assessment of a potential market, incorrect assessment of promotion and distribution costs, too low or too high a price);
the technical immaturity of the new product; and
too long a time to implement the innovation in the product.
Small and medium-sized enterprises, which develop on the basis of creative competences and often also modern technologies, are able to combine innovative solutions in the most flexible way. Therefore, thinking about innovation in the creative sector, you should give some thought to competences on which you can rely in this process. Basically, they can be divided into three categories (based on 'Open Innovation on the Borderline of Creative Industries, Science and Business', joint publication of Fish Ladder/Platige Imagei PwC Polska, 2017):
design;
creative technologies;
creations; and
sector knowledge.
Design can include:
design of new products and services;
design of industrial solutions;
visual communication design;
design of concepts and scenarios;
sensation and experience design (UX);
design of space and social interactions;
design of digital products;
design of prototypes; and
storytelling design.
Furthermore, creative technologies can include:
building interactive objects;
visualisation of data;
the use of real time graphic engines;
multimedia productions;
creative programming;
augmented and mixed-reality projects;
digital distribution platforms; and
working with open source software.
Sector knowledge includes:
the use of new business models;
access to start-ups from creative sectors;
interdisciplinary team management;
global marketing;
the use of multimedia and interaction;
access to creative talents and creators;
implementation of moonshot projects;
cross-sectoral partnerships; and
experimental projects.
Finally, creation is:
creating new intellectual property;
creating fictions and scenarios of the future;
creation of a brand/product/service identity;
'direction of experiences';
new business lines; and
multimedia forms of expression.
Inspired by the above list, you should consider where to introduce innovation in your own artistic or creative activity and how to offer it to foreign clients or audiences.
Test your skills in the test for this unit!
Answer questions about this unit and save your score.
Grow your knowledge and receive recommended modules!
Take me to the test
Visit the next training unit
Next training unit