Welcome to the Global FemART Connect section of the platform – the place to trade and network! Here you can connect with other artists and creatives, view their recent posts and work, explore their social media handles and websites, and contact them via the comments box!

Through your personal profile and biography, you can tell your story and share your creative business journey. Why not create a post via your profile now and share your own work with other female artists and creatives! Start to develop your online portfolio of posts to share with artists from across the globe!

Click 'follow' on another's profile and keep updated with their posts on your own Connect newsfeed! Leave a comment on a post to start a conversation – you never know what new collaboration this could bring!
Create a personal profile in order share your own art and story. Create personal profile >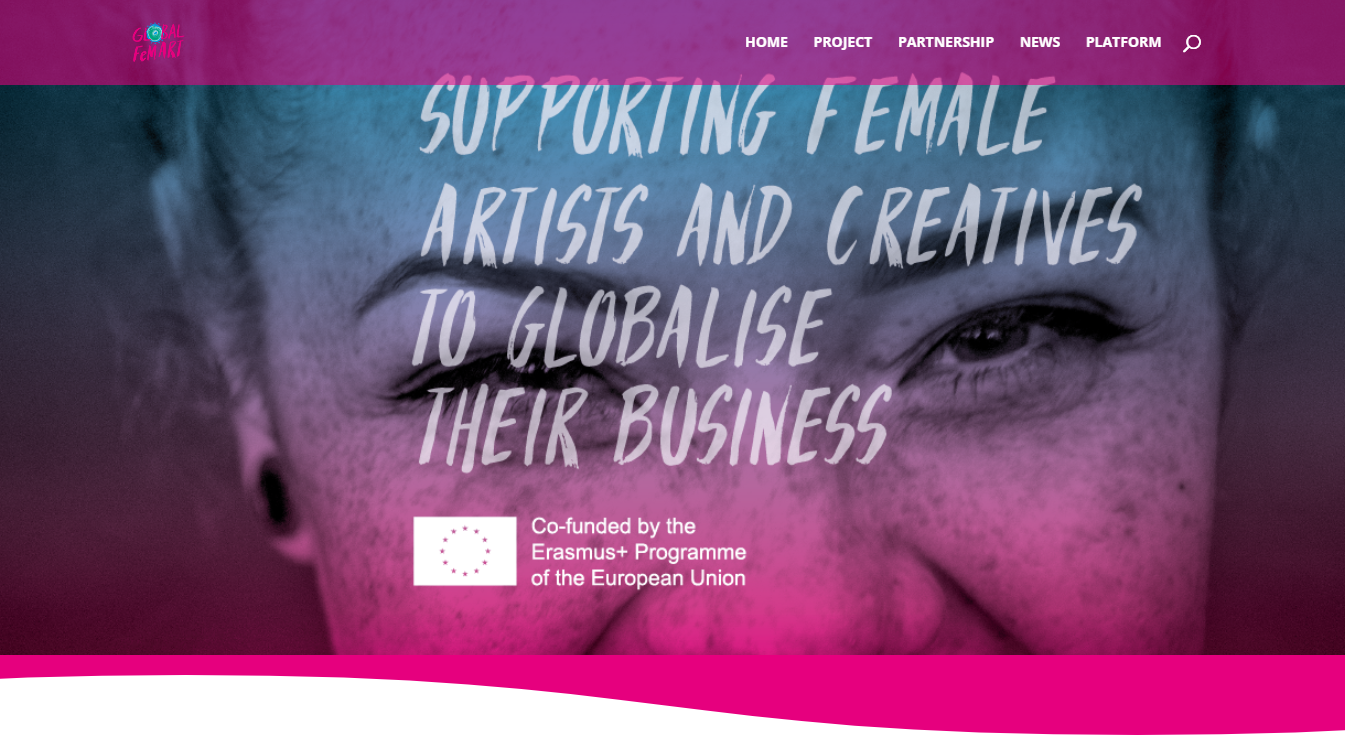 Global FemART Website
Check out the Global FemART website at https://www.globalfemart.eu/ for more information on the project and interesting articles written by the project partnership!

Posted by: Emma