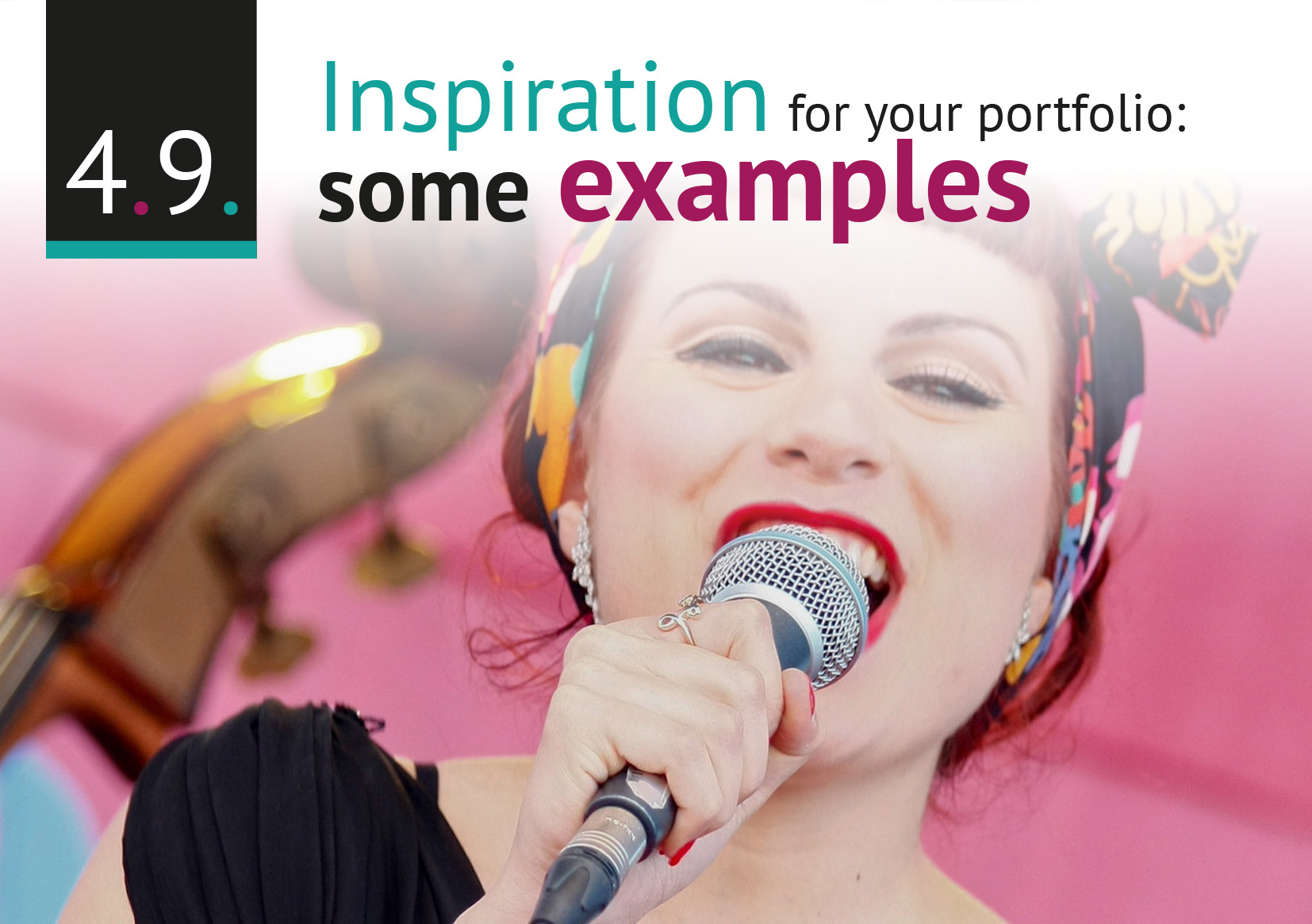 4.9 Inspiration for Your Portfolio: Some Examples
An artist portfolio website helps artists to find new clients, be noticed by agencies and build fan followers. An artist portfolio website is not just a collection of artworks; it is also a business and marketing tool and should be treated as such.
Below you will find a few examples of inspiring sites which are the portfolio of their owners and sometimes also sell their work. As you will see, there is no single model for the best portfolio. One thing to know for sure: a good portfolio website includes, first and foremost, Design, Creativity, Content and Usability!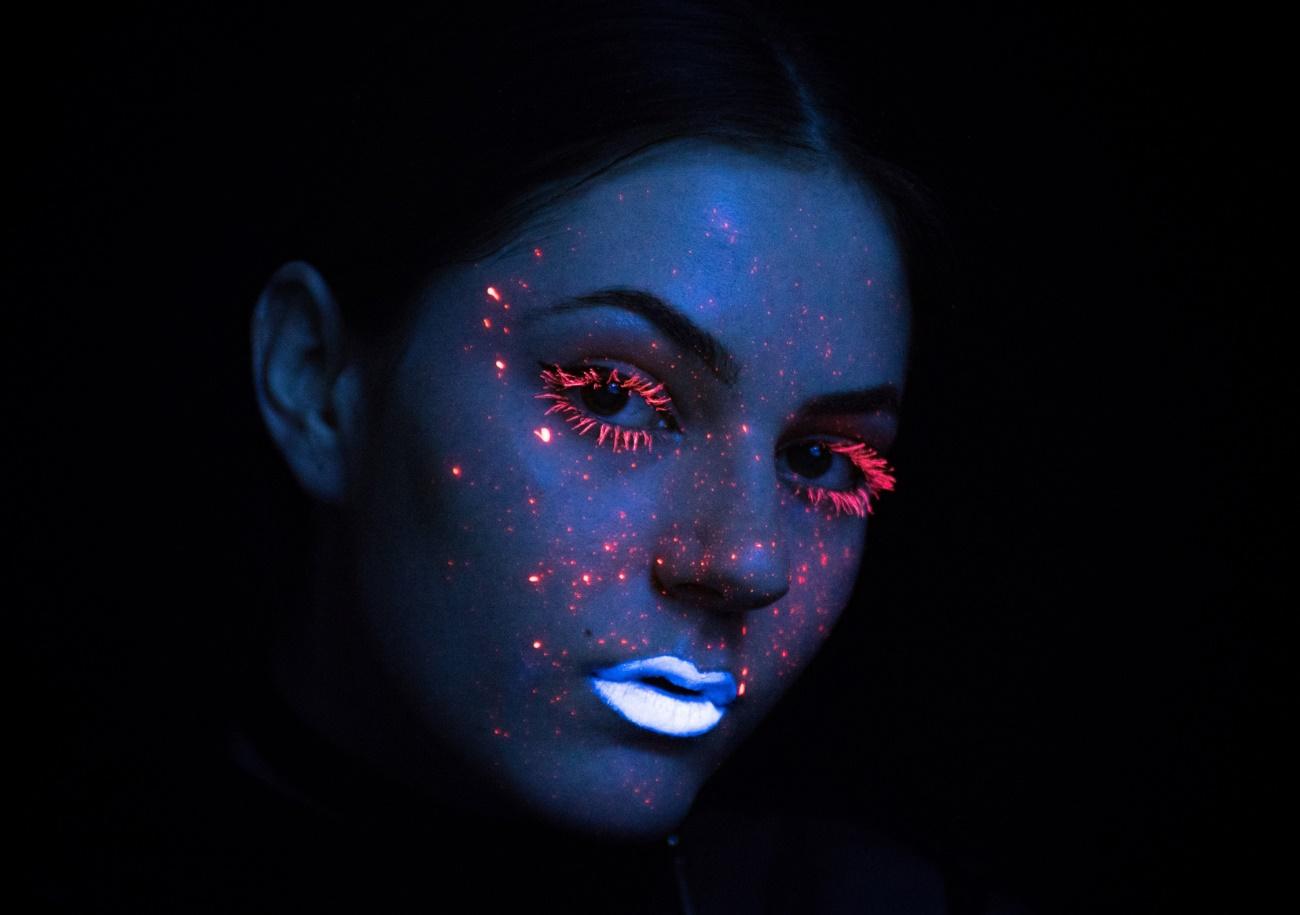 Visit the next training unit
Next training unit