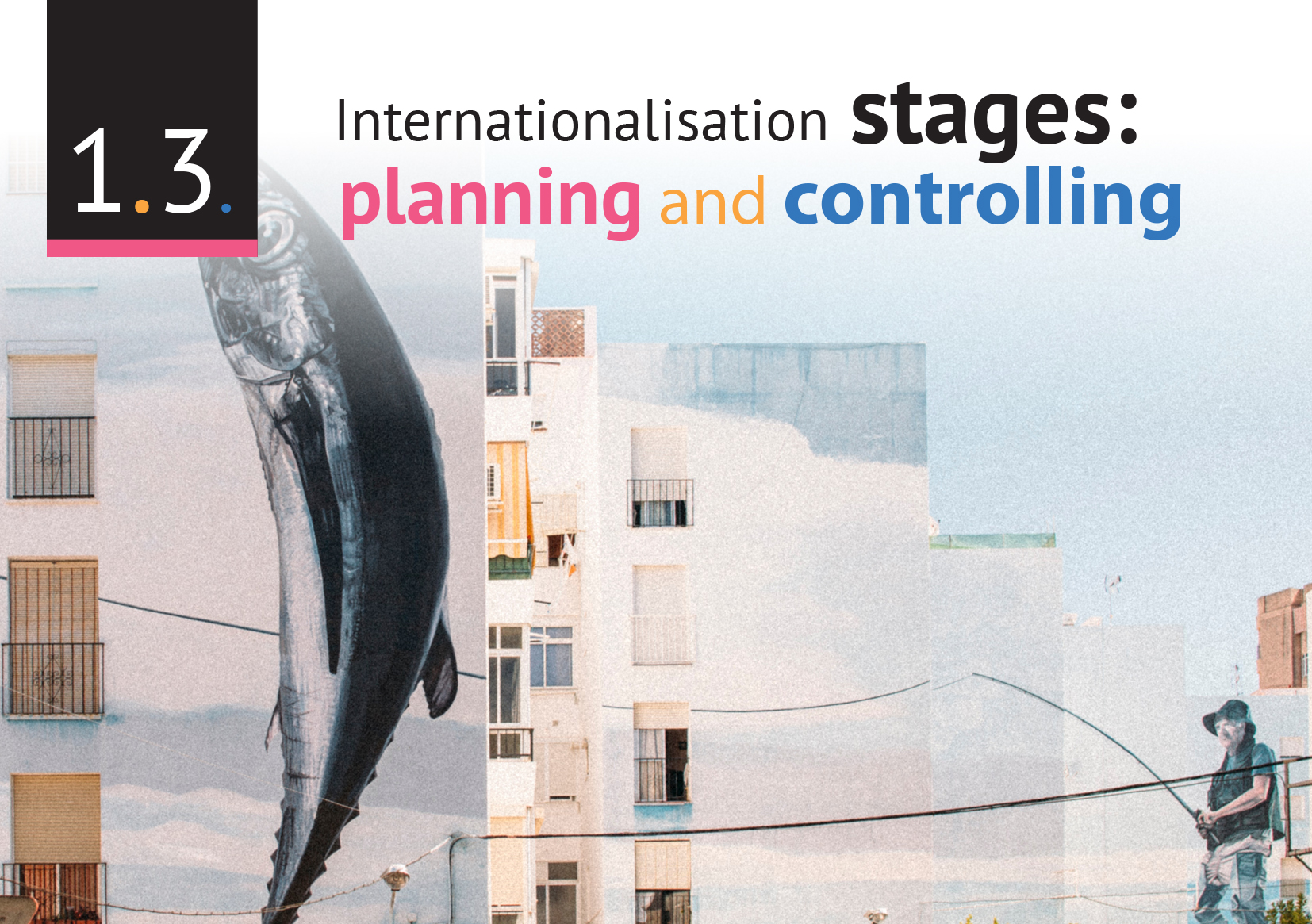 The reasons for which this strategy can be carried out are diverse, but the main one is to be able to increase the percentage of profit, managing to project the trade in another country and thus to be able to cover greater market share.
Before taking the decision to internationalize our trade, you must know what the current conditions of our country are, both economically and on a product level. One of the most important things in this process is to know what you are going to internationalize well, in order to find the competitive advantage both in your market and in the foreign market.
You should also bear in mind, that it does not mean the same thing to internationalise your company in Europe because outside the legal effects of this change will influence the course of the development of that strategy.
Do an internal analysis: the first step is to analyse whether the company is prepared to acquire the necessary productive capacity to meet new market demands. It is important to know if there is enough financial capacity to cover the costs, if the product has enough potential to make a niche and if it is suitable for all markets.
Setting up an export department: it will be difficult to deal with all the challenges that lie ahead without an export area to manage the company abroad. Among other things, it will be necessary to create a website, achieve market positioning, and to participate in international congresses and fairs, etc.
Commitment to innovation: companies that go international stand out above all for being innovative, be it the product, the originality of the article, the most striking packaging or new payment systems.
Choosing markets: social, economic, political, cultural or legal factors of the country to which you plan to export to must be considered. Each territory presents a series of specific peculiarities that must be considered in order avoid encountering barriers when marketing the products. A good example of this could be the type of currency or customs laws.
Search for a marketing channel: the sales channel changes depending on whether a product or a service is marketed. In many cases, the physical presence will be required for the sale, and if so, it is best to do so through a local partner directly. The presence in the country of destination helps to acquire extra knowledge about the needs of the market and to better know the preferences of the clients.
Promotion: marketing and communication help to make a new brand known. However, there are new methods to sell a product in a more effective way, ranging from neuromarketing, to SEO or growth hacking.
Strengthen internationalisation: once the company is established in the foreign market you will have to create the figure of the export director and possibly increase investments to assume the fronts that are opening.
The strategy of International Business: https://www.youtube.com/watch?v=wnOj3hP4hlE
Visit the next training unit
Next training unit