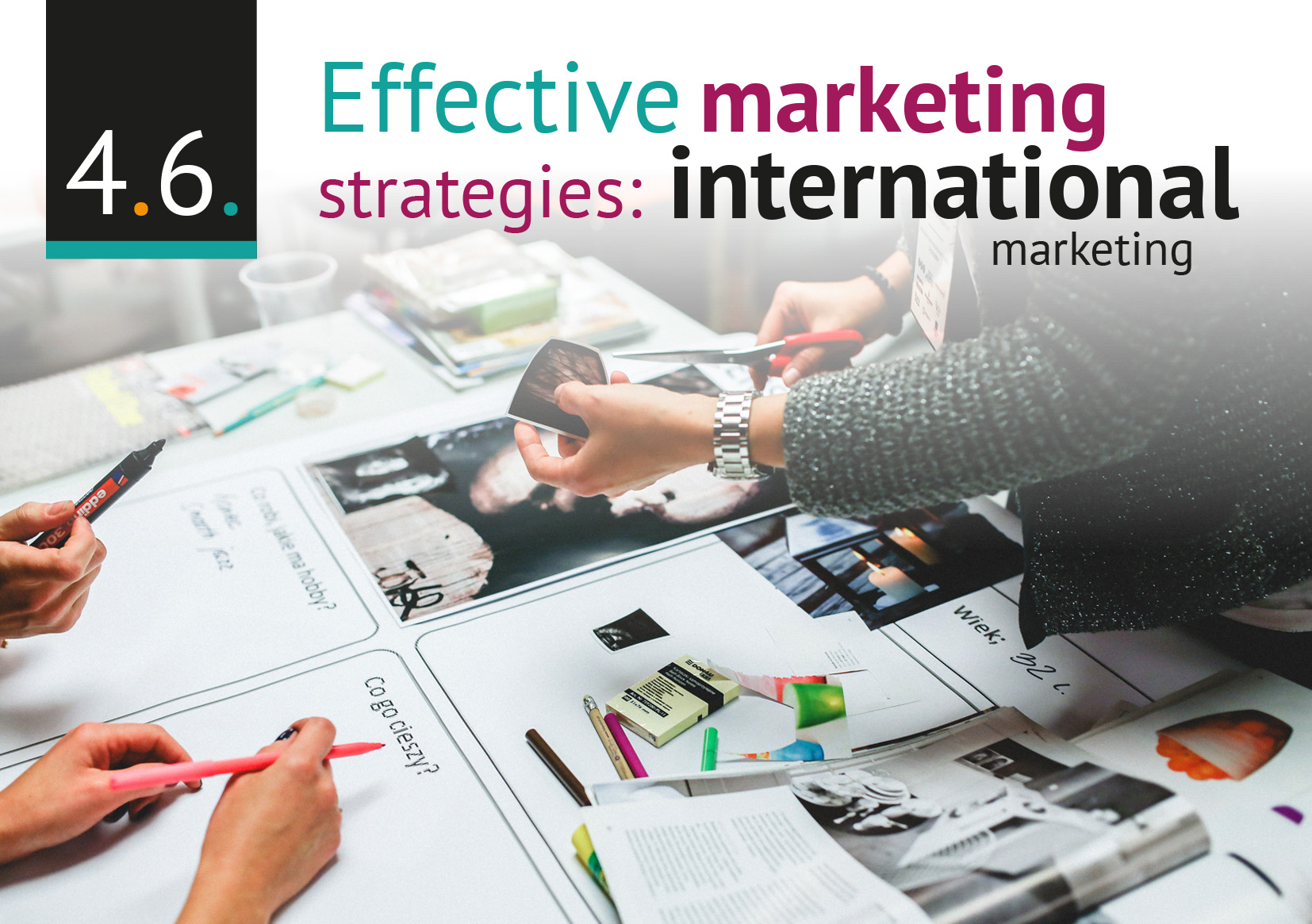 4.6 Effective Marketing Strategies: International Marketing
Marketing is a buzzword that has been gaining in popularity in recent times; it is treated by some as a magic key to success, by others as a kind of manipulation. Once far from being an activity associated with the cultural or creative sector, it is now becoming more and more popular; however, it gives rise to differing opinions among artists and cultural workers and takes on different faces. On the one hand, it is treated as an opportunity; on the other hand, it creates mistrust and often attracts criticism. This negative approach usually results from a misunderstanding of marketing (in a professional sense), usually based on a common notion or fragmentary knowledge (in less current and often misunderstood theoretical approaches as well). And marketing has many meanings, although the term itself comes from the English language where 'market' means a bazaar, a marketplace or a mart); in the broadest sense, it means the way of market thinking and operation. Just as the understanding of marketing changes, which evolves and adapts to the changing conditions of the economy, so do the concepts related to marketing: more and more often the word marketing is accompanied by an adjective describing it, indicating the prism through which its individual elements and tasks should be perceived.
Planning a marketing strategy
Developing a comprehensive marketing concept requires thinking about a few key elements:
market research (to whom we want to offer something);
developing the offer (what we offer, what services or products);
distribution policy (how we distribute the offer);
communication policy (how we inform about the offer);
finance and time planning.
The first step of a marketing plan is to define a goal (it can be short or long term, close or remote, but what is important, realistic) which will determine the direction that will be given to marketing activities and decide on the financial outlays and forms of impact on the client.
STAGES OF THE MARKETING PLAN:
obtaining market information;
SWOT analysis (it is one of the basic methods of strategic analysis: the name of the method is an English acronym for Strengths, Weaknesses, Opportunities and Threats);
market segmentation;
setting of goals;
formulating of the strategy;
building of an organisational structure;
economic balance (costs, revenues and profits); and
control of the activities carried out.
In According to Kotler: The World's Foremost Authority on Marketing Answers Your Questions Philip Kotler (publishing house: Rebis, Poznań 2004, pp. 33–34), Philip Kotler draws attention to a change in the way of thinking that has taken place in the field of marketing, stressing that it is now time to leave:
from produce and sell marketing to sense and react marketing;
from property ownership to brand ownership;
from vertical integration to virtual integration (outsourcing);
from mass marketing to individual marketing;
from market-based activities to cyberspace-based activities;
from striving for market share to striving for client awareness;
from focusing on attracting clients to focusing on retaining clients;
from transaction marketing to relationship marketing;
from winning client to client retention and satisfaction;
from indirect marketing to direct marketing;
from marketing specialist's marketing to their dialogue with the client;
from separate communication planning to disintegrated marketing communication;
from single-channel marketing to multi-channel marketing;
from product-oriented marketing to client-oriented marketing;
from marketing handled by the marketing department to the marketing handled by all company employees; and
from the exploitation of suppliers and distributors to a partnership relationship.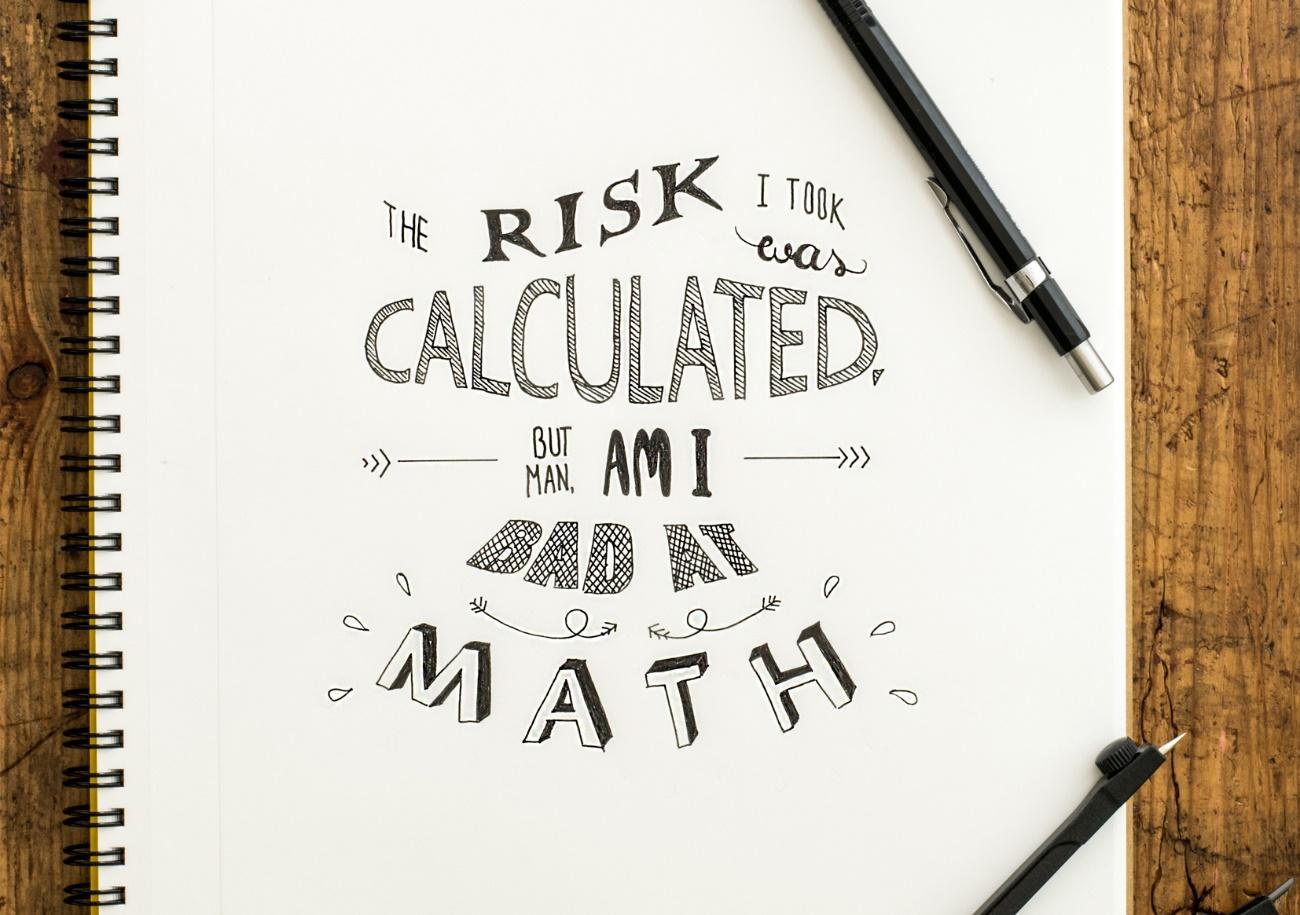 Client: experiential marketing and holistic marketing
As can be seen from the list, client is most important. Therefore, it is necessary to precisely define who your prospective client, or the user of your services, is (for more information, go to 🡪 Understanding the Product (It Is Worth It): Local Brand; Global Brand) and to which market the offer is addressed. The local and international markets are governed by completely different sets of rules (for more information, go to 🡪 Set Yourself apart from the Competition: Innovation).
The marketing activities are preceded by answers to some necessary questions:
what is missing on a given market?
what products do clients need?
what motivations clients have to buy? (social factors, necessity to satisfy needs, lifestyle, etc.)
how can you reach your clients and convince them to come to you?
What is becoming the most important for today's clients is quality, service and values. The growing importance is attached to speed and that the client gets a good impression and a positive experience from the contact with the company; hence, the new concept of marketing activity known as experiential marketing (the client not only buys a product or service, but also receives positive experiences and associations, ranging from greater attention to the aesthetics of the interior design to such elements as free coffee, etc.).
Hence, holistic marketing is also gaining in importance, with its concept being, 'a transition from product focus to client focus, from product selling to client satisfaction. This process has been going on for some time and has intensified. Holistic marketing is a step in the change of the company's structure, as a result of which the concept of the client will become the driving force. Marketing cannot be effective if it is not holistic.' (Philip Kotler's According to Kotler: The World's Foremost Authority on Marketing Answers Your Questions (Dom Wyd. Rebis, Poznań 2004, p. 30)). It seems that such an approach is particularly natural in the cultural and creative sector, for artists and creators. Such an approach involves:
a broader perception of the needs and lifestyles of clients, not only as consumers;
thinking about client satisfaction;
partnership relations: the assessment of the impact of your actions on all stakeholders (clients, employees, distributors and suppliers); and
a broad view of the whole sector, its participants and the changes taking place.
To exist in the consciousness of clients (in competition with other companies or products) is called product positioning , which is connected with market segmentation (division of the market into relatively homogeneous groups of consumers, which, due to similar characteristics, show a similar demand (a relation between the price of a product/service and the quantity (number of pieces) that consumers want and can buy within a given period, assuming that other elements characterising the market situation remain unchanged). Thinking about your clients and their needs, you should consider filling a market niche with your offer. (There are no goods/services on the market or the quality of available products is too low.)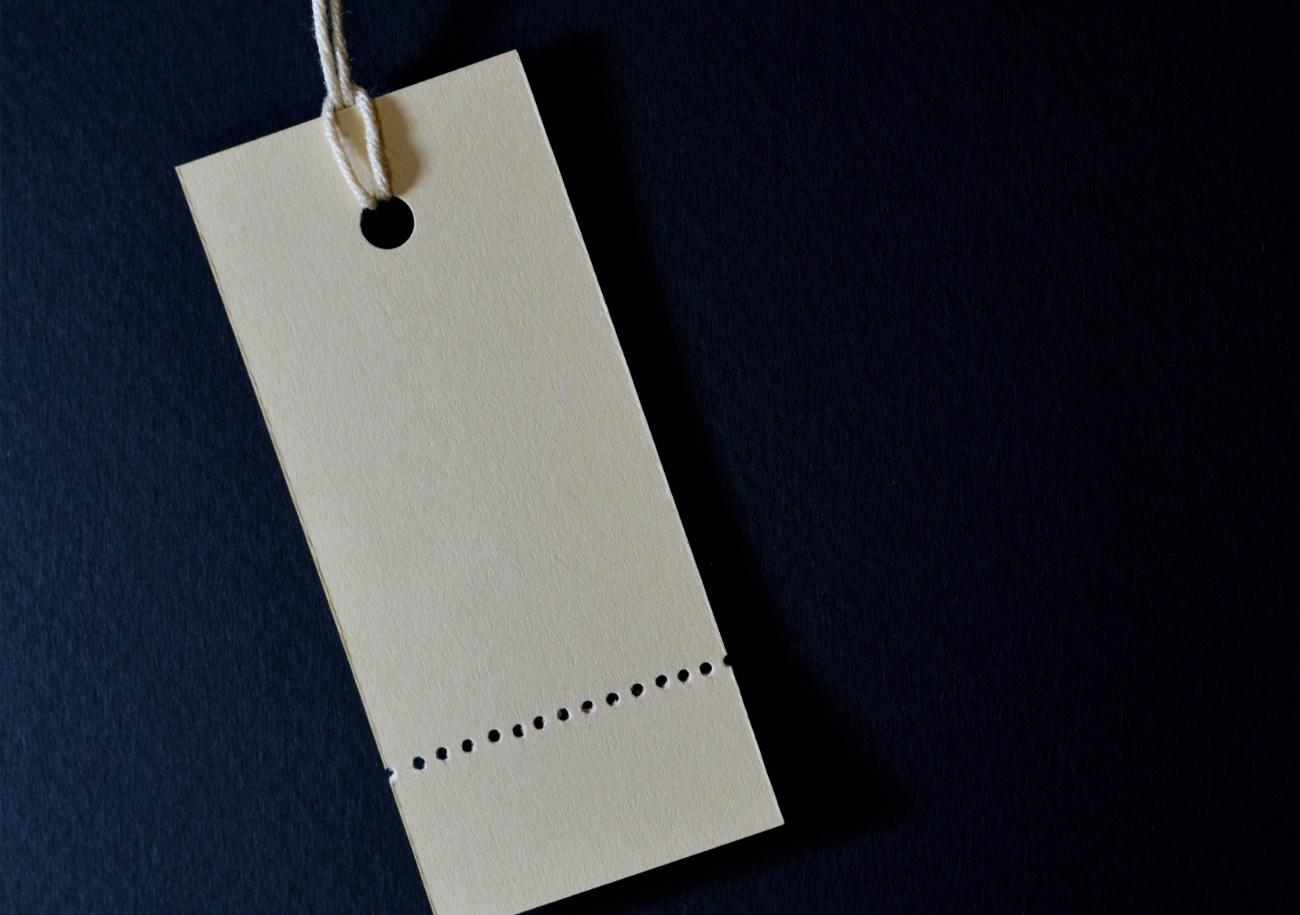 Metamarketing
In the context of marketing that meets the needs of the cultural and creative sector (also on international markets), Wacław Šmid's concept of metamarketing seems to be particularly interesting (B. Jedlewska, Success on the Market in Cultural Activity, (in:) J. Gajda, J. Izdebska (eds.), "Culture; Values; Education against the Challenges and Threats of the 21st Century", Suwałki 2004, pp. 144–147).
Metamarketing is a combination of concepts previously known (such as integrated, strategic, partnership, innovative, etc. marketing), which, however, takes into account issues that are neglected or treated superficially: it is a philosophy of the market as if immersed in culture, based on the size of cultures, their multiplicity, multiplicity of norms, values, needs, ways of satisfying them, etc.
'It is metamarketing that is supposed to make people aware of their new needs which are different in different cultures' (ibid., p. 19), and its basic instruments constituting the pillars of market success, are 3 Is:
innovation;
initiative; and
information.
Innovation is both a process and a result of creative thinking and action; it consists in generating and implementing new ideas and solutions, but also in modifying the existing ones.
Initiative is on the one hand resourcefulness and on the other hand expansiveness, readiness and ability to face and solve problems in a creative and innovative way; the ability to use advantages and opportunities as they arise.
Information is a comprehensive knowledge of the market; it consists in a systematic collection of data on such matters as a situation on the market in a given sector and in competitive companies, the nature of individual segments, the possibility of acquiring new markets, megatrends or trends in the development of a given sector.
Thinking about reaching international markets with your products/offers, this last item (information) seems particularly noteworthy: the knowledge of the mentality of particular subcultures and cultures is especially important in order to adapt the strategy to clients' expectations. In the process of obtaining and analysing information, you should remember about obstacles that may distort or prevent obtaining reliable information:
hearing only what you want to hear;
ignoring information that contradicts your views;
different meanings of words for different people, even in the same language; and
information overload.
Content marketing
Content marketing involves winning clients by publishing content that is attractive on the one hand, and useful on the other. What is important, they should be closely related to a specific group of users (clients), e.g. administering a fan page of an artist whose followers are the artist's fans who are also potential clients, or consumers, of their work. It is a message based on establishing long-term relationships through interactive activities and building a two-way engagement. The channels of content marketing are mainly social media where artists have their official profiles, as well as PR in the media.
The factors that have the greatest impact on the success of this form of marketing in the cultural and creative sector include:
cooperation with opinion leaders, influential brands, people with a similar group of followers or artistic goals (what is important, cooperation must be coherent in terms of image, and yet surprising); on the one hand, such a tactic builds a strong PR reach, on the other hand, it increases the reach of followers, or potential audiences;
cooperation with professionals having experience and team (e.g. PR team of a music label and cooperation with the gallery): it is difficult to create unique works and simultaneously promote your own art; and
development of a precise idea to create and promote yourself: vision and awareness of what you do: the content should reflect expectations and artistic goals and promote specific values (e.g. whether you want to be perceived as a niche artist or engaged in some idea, or rather promote a unique sound of your voice because this is the most important thing for you.
Moreover, you should think about creating an attractive, unconventional portfolio (website, blog, etc.); for more information, go to 🡪 Building the Portfolio at the International Level and 🡪 International Portfolio and How to Share, encouraging interaction and reaching a larger number of readers, which can additionally harmonise with the content available on the Facebook fan page or photos on Instagram. It is important that the message is not one-sided; it should encourage commenting, sharing, etc.
Test your skills in the test for this unit!
Answer questions about this unit and save your score.
Grow your knowledge and receive recommended modules!
Take me to the test
Visit the next training unit
Next training unit