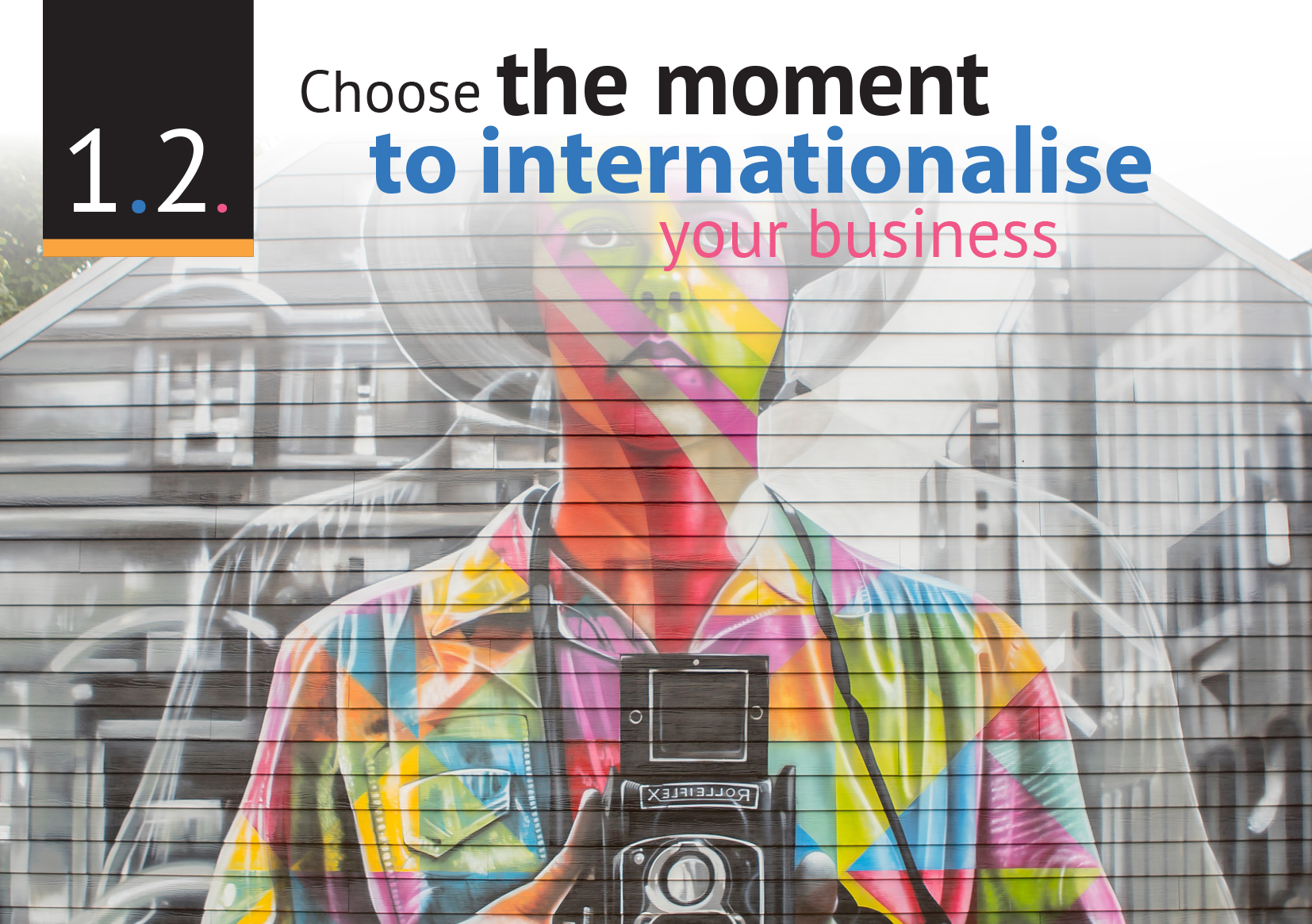 To understand it better, you will have to go deeper into some basic concepts of economics and market analysis.
On one hand, you must analyse the strengths and weaknesses, both internally and externally. On the other hand, you will have to analyse if the values of the company, and the chosen competitive advantage, can serve you in the country that you are going to implement your business in. Next, you will find some useful tools that will enable the success of your internationalisation process. The tools that will be explained further on are:
SWOT Analysis
The first tool you should use to get to know our national and international environment is a SWOT, a strategic planning model, that can be used in all types of companies, regardless of their size or activity. Once you set the objectives of your company, you will form the strategies that will lead you to its achievement. For that, this Analysis will enable us to identify the weaknesses and strengths of the organisation, analysing the aspects that influence the company but do not directly depend on it.
Competitive advantage
This tool is one of the most important aspects of your business since it is going to be those characteristics that differentiate you from the competition. Therefore, you should create a list with those characteristics that differentiate you from your competitors and look for an added value with which the customer feels identified. Thanks to this, you will be in a better position in the market and therefore, at the forefront of the consumer's mind.
PESTEL Analysis
The next tool that will help you to get to know better your company and environment will be the PESTEL analysis. This is another tool that can help you get to know the international environment for our internationalisation plan. The PESTEL analysis consists of the description of the context or environment of the company through the examination of various factors. This type of tool is very useful to know both local and international markets and thus be able to compare them, and it is a very simple tool to classify information.
Canva model for your business
Another useful tool you could use for the internationalisation of our company is the Canva model. This methodology is one of the best ways to easily explain your business idea or project to a group of people. As you already know, it is a very important part of the internationalisation process since you need to share your brand in another country.
Visit the next training unit
Next training unit